PCF stands for People Come First.
PCF HR Solutions Inc. is an owned and operated Canadian business with over 25 years of combined industry experience. We strive on ensuring that our clients and our associates can rely on us to provide superior services in the industrial, skilled trades, and clerical sector.
Our mission is to deliver our process of excellence to every client and associate we place by increasing their company's productivity. Whether it is a temporary, contract or permanent placement, PCF HR Solutions Inc. can provide the right associate for the right job!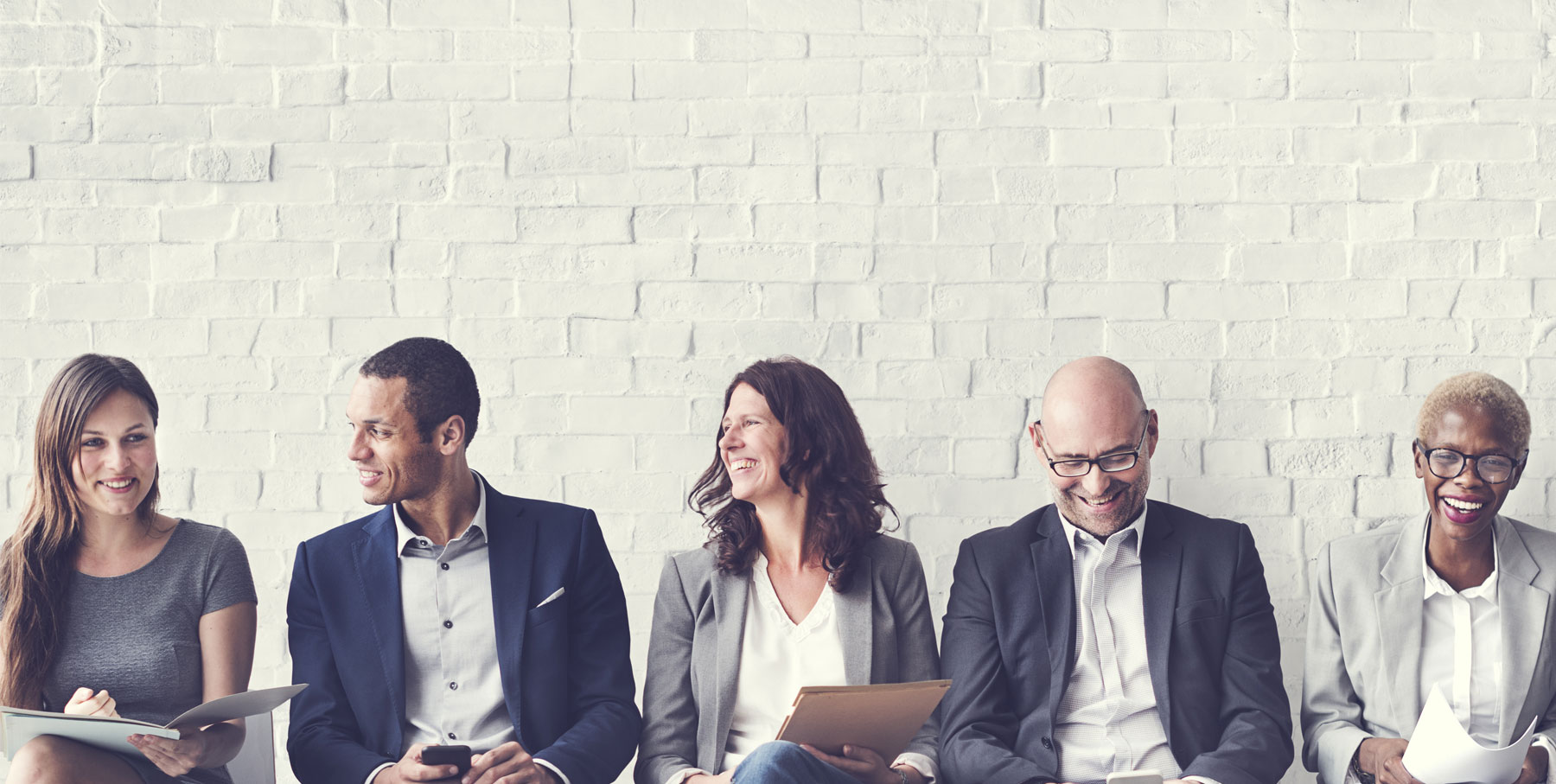 Every position is treated with a sense of urgency.
PCF HR Solutions Inc. has successfully provided solutions across the Greater Toronto Area for clients in Logistics, Distribution, Warehousing, Manufacturing, and Automotive. We offer recruitment services 24 hours a day and 7 days a week.
We are the unique solution.
Unlike most staffing agencies, our unique structure allows our Human Resources team to provide services to fit our client's requirements. No client is too small or too big for us to provide staffing solutions. We provide services for 'ASAP' requests and work with our clients for fixed staffing requirements. Speak with us today and let us help fulfill your staffing needs – no role is too tough for us!